Instagram for iPad
Instagram doesn't have an iPad app yet. So we built one.
Retro has most of the features that you would expect from an Instagram viewer: viewing your newsfeed, liking and commenting on photos... and many other additional features:
Photo & Video Downloading
Smart gestures
View photos you have liked
Powerful search
Browsing history
Due to Instagram API restriction, 3rd party applications like Retro cannot upload photos yet.
Multiple accounts support
Have more than one Instagram account? We feel your pain.
Retro allows you to quickly switch between business accounts and personal account. No more constantly logging out/logging in.
Multiple viewing modes
Retro's signature feature is the ability to switch between browsing modes easily. Whether you just want a bird-eye view of everything, or you want to immerse in every single photo, or if you want the best of both worlds, Retro has a browsing mode for you.
Notifications
Retro is the only Instagram app for iPad that supports notification. See new comments & likes on your photos in just 2 taps.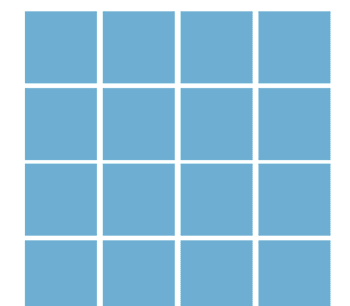 Discovery
In addition to the list of trending photos, Retro maintains a curated list of celebrities, interesting artists and famous travel destinations on Instagram. So you'll be kept updated with best Instagram content with minimal effort.
Night theme
Retro ships with a theme specially designed for night browsing. We also include an option to automatically switch theme based on your timezone. So if you do browse Instagram at night, check out this option in the Settings section.